One major Nintendo announcement that was left out of their Spotlight Presentation was the reveal of Metroid: Samus Returns for Nintendo 3ds. Announced during the first hour of Nintendo Treehouse live at E3 2017 the game is a 2.5D remake of Metroid: The Return of Samus which originally released on the original Game Boy in 1991.
The game is being rebuilt for Nintendo's portable and many new features have been revealed. The Game Boy version famously had no map feature but while the remake has the same layout it's been updated with changes designed to take advantage of the new abilities in the game. A pin system has also been introduced in order to allow players to remember and return to areas of interest. There are new moves which means there are now, even more, options to take down those pesky Metroids! A 360 degree aiming system has also been introduced and this should allow for more precise control of aiming. Overall all the updates look great and this is definitely not an unnecessary remake as the original has not aged well.
My main reservation with this game is whether high res sprites would have been better than the 2.5D visuals? If you look at gorgeous games like Muramasa: Demon Blade, I feel sprite based graphics can add to the atmosphere of a 2d game more than pseudo 3d visuals. Regardless the game doesn't look bad and as all 3ds owners know games look even better on the 3ds's screen. I'm glad this game isn't a 'new' 3ds only game as more people can now be introduced to the isolated, creepy, atmospheric joys of Metroid!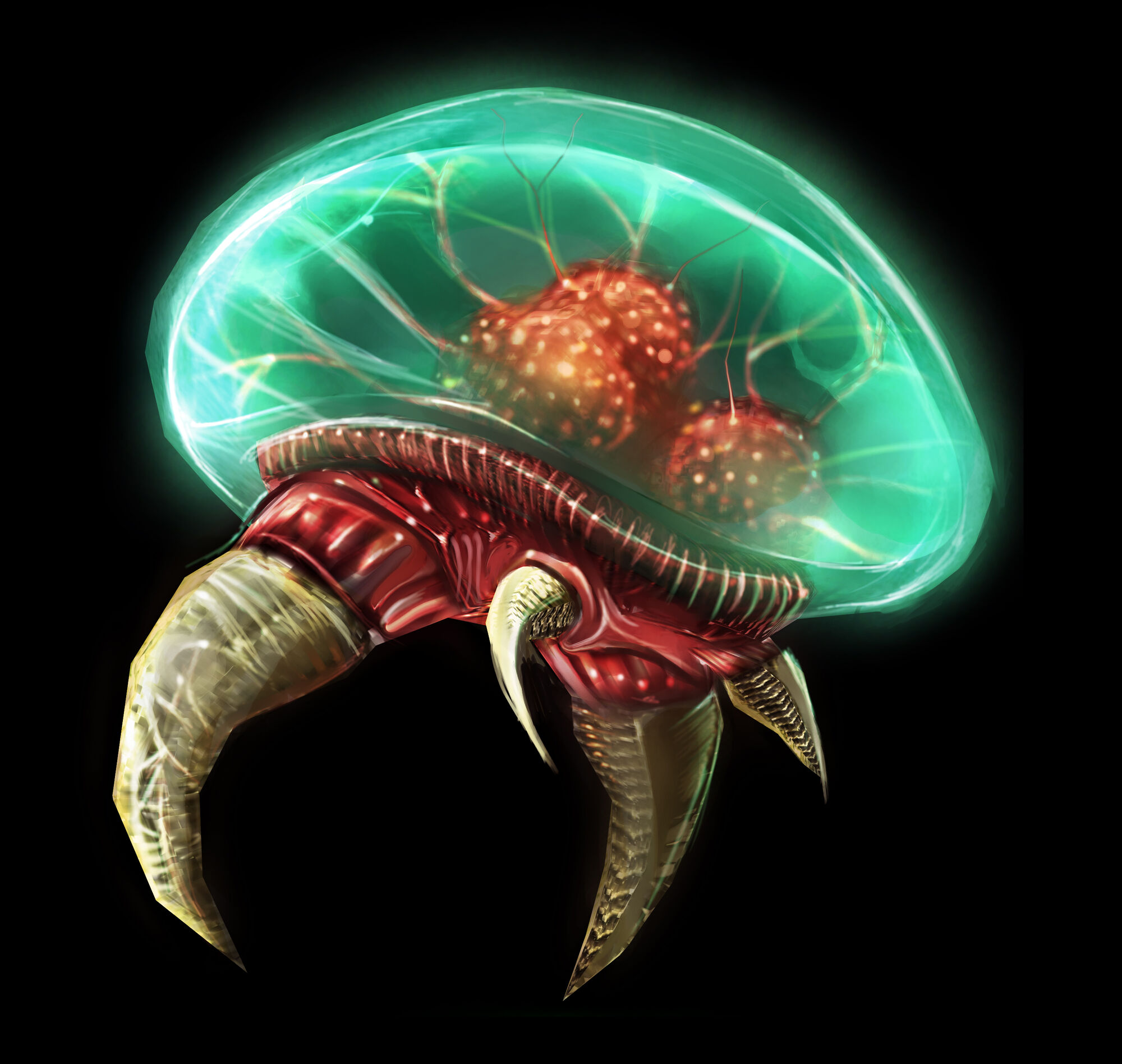 Despite Metroid never being a massive seller its a series that has a place in many gamer's hearts and its legacy is rich and continues to inspire both players and developers. The whole Metroidvania genre owes its existence to Metroid (and Castlevania) and personally is one of my favourite genres. From the Shantae games to Axiom Verge there are loads of great games that are influenced by Metroid. Lets hopeMetroid: Samus Returns lives up to the hype and continues Metroids excellent form on handhelds. The game releases on September 15th this year.